Minnesota Flooring Experts
Huikko′s Custom Tile and Flooring was established in 2005 by Tyler and Tina Huikko as Litchfield Flooring. We specialize in custom floors expertly installed in your home or office. Because we are a family-owned business, we abide by the common values of honesty and integrity while serving you.
The flooring of a home heavily contributes to its ambiance and we ensure only the best materials go into its making. When you choose us, you can look forward to bespoke floor designs that are low-maintenance, heavy-duty, and appealing. Expect personalized flooring services based on informed choices and professional opinion. With a new brand name and a second location in Dassel, we welcome you to visit us in Minnesota. Stop by and let Tina or Tyler Huikko help you pick the perfect floor type for your home, office or commercial location!
Creative Flooring

Customized flooring designs that inspire

23 Years' Experience

Trusted floorers - battle-tested and completely reliable

Quality Products

Durable floors that can stand the test of time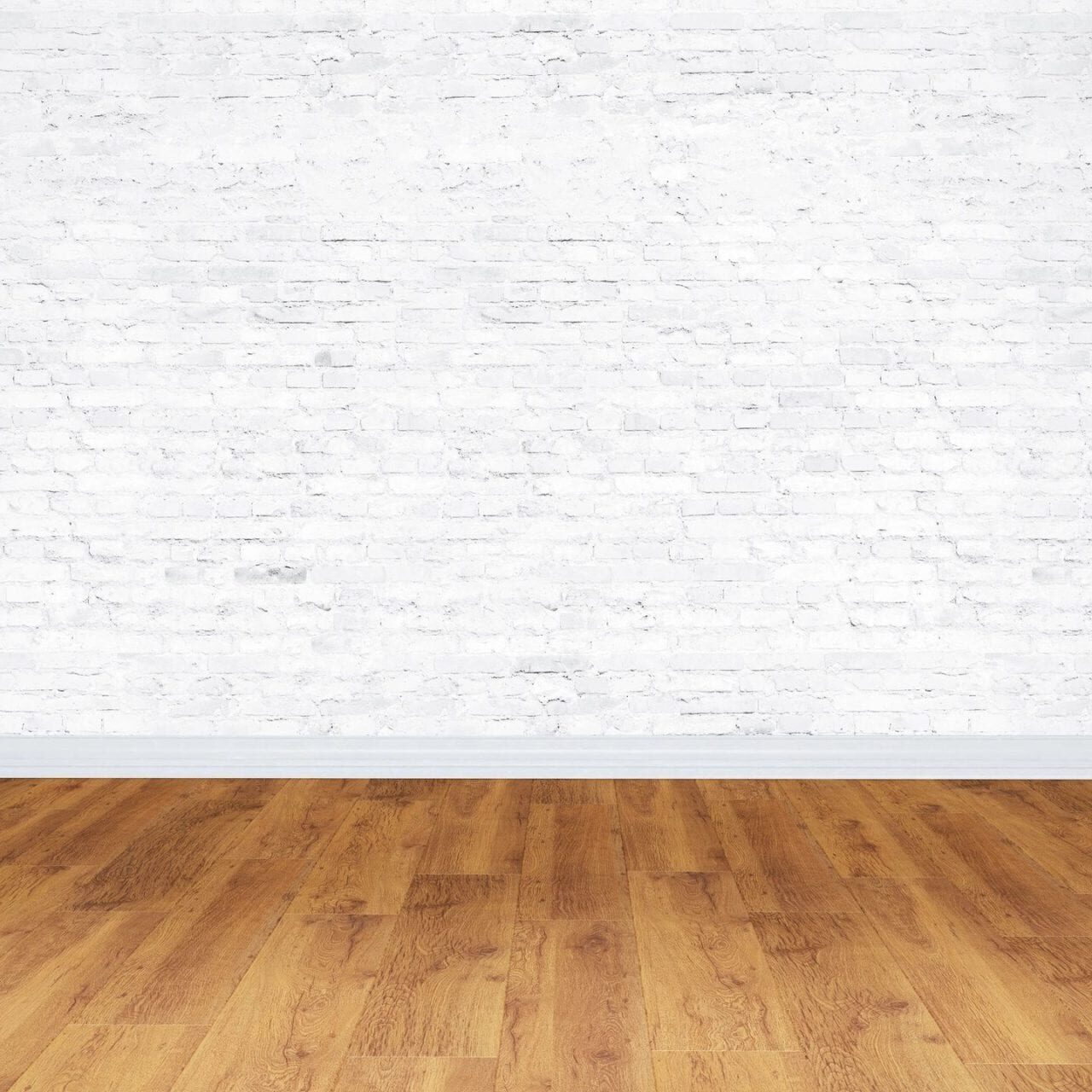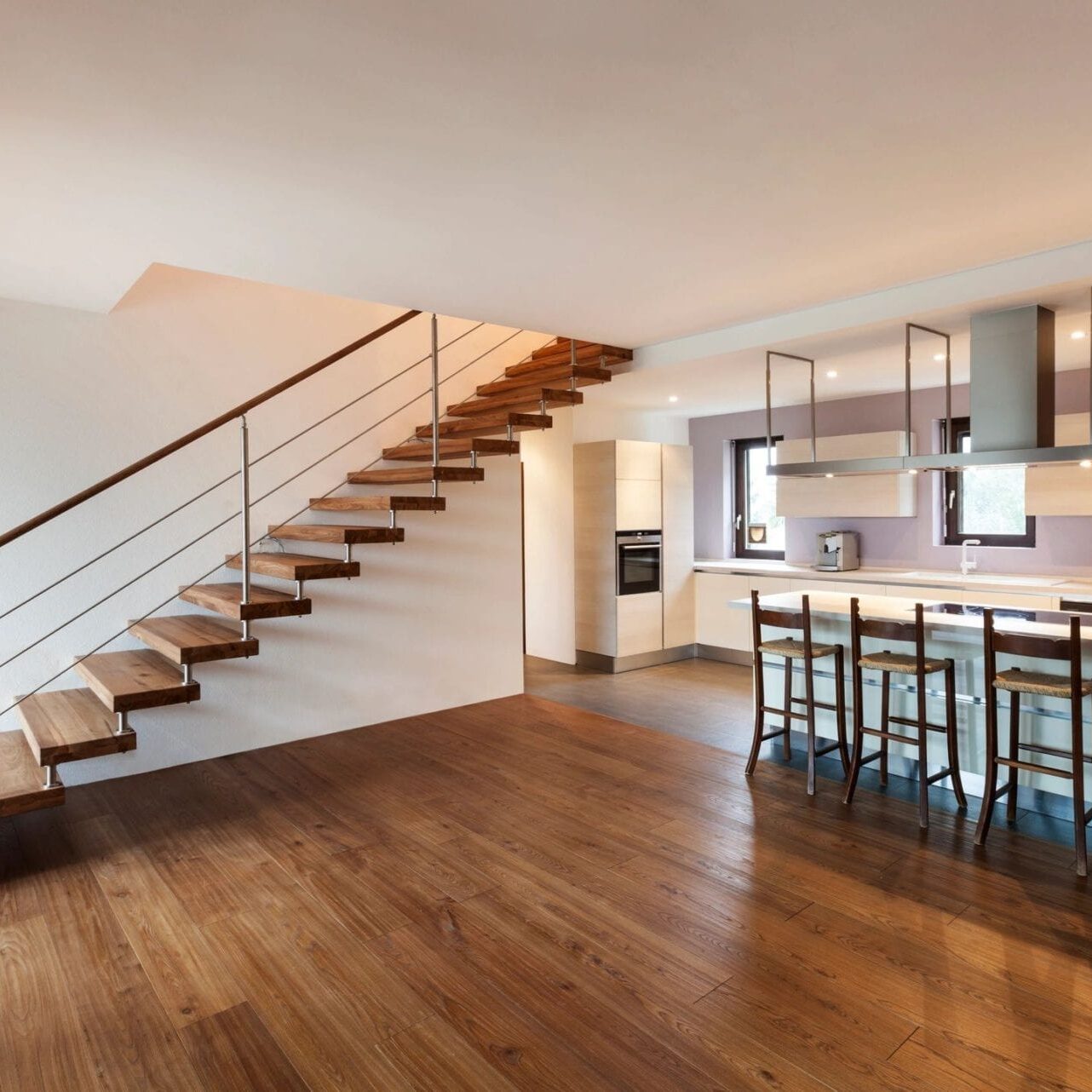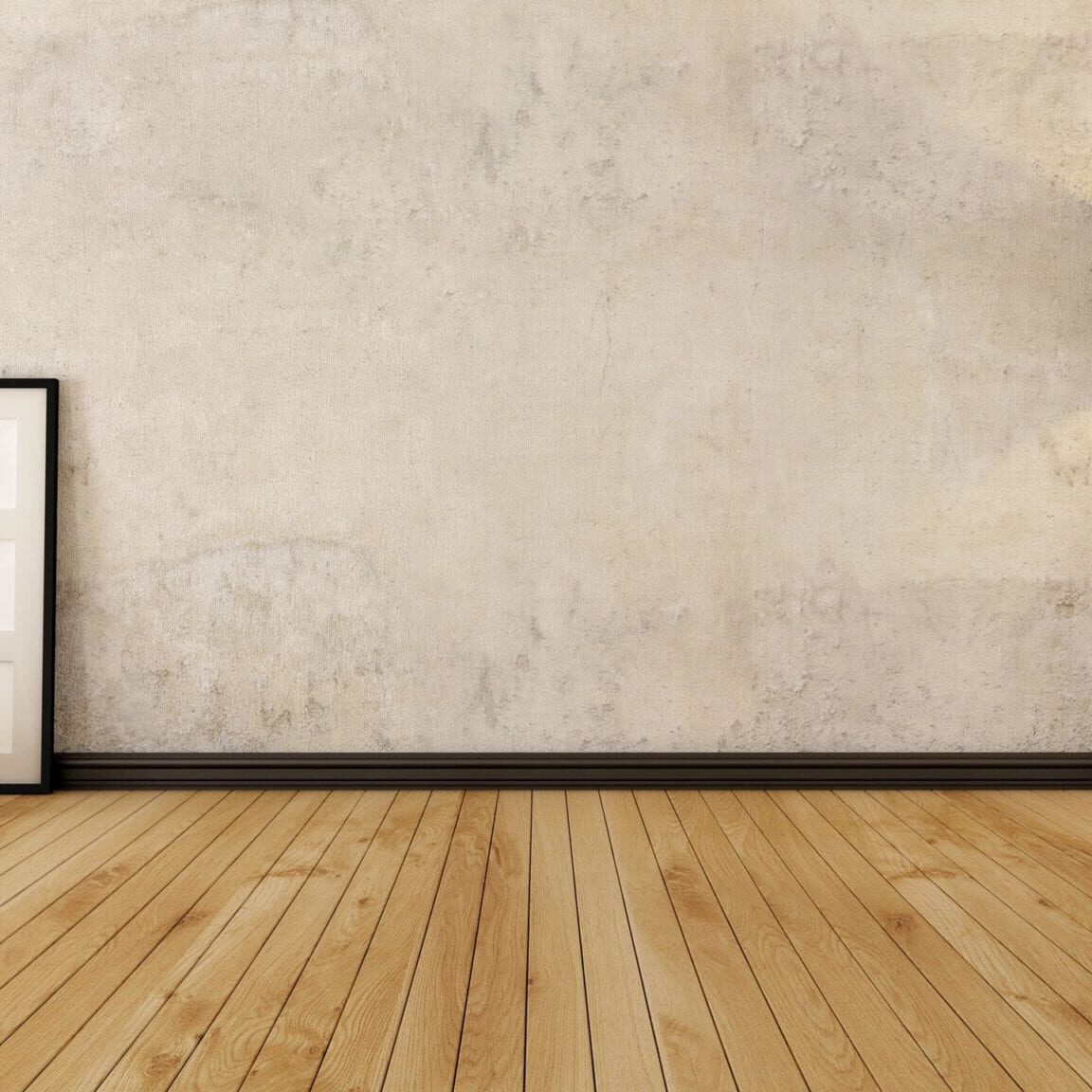 Speedy Installation

Quick installation with minimum downtime

Design Consultation

Expert opinions for guaranteed customer satisfaction

Competitive Pricing

Superior flooring without the pocket pinch