Custom Flooring Products and Services
At Huikko's Custom Tile and Flooring, we are floor specialists in love with our work. Ours is a family-owned business committed to quality. We take pride in our state-of-the-art showroom and an extensive range of product lines that define us as floorers of good taste. We do not sub out anything.
Our custom flooring solutions are aimed at improving the aesthetics and function of a concrete space – be it home or office. Don't just take our word for it. Reach out to our past clients who have praised our attention to detail and dedication to work.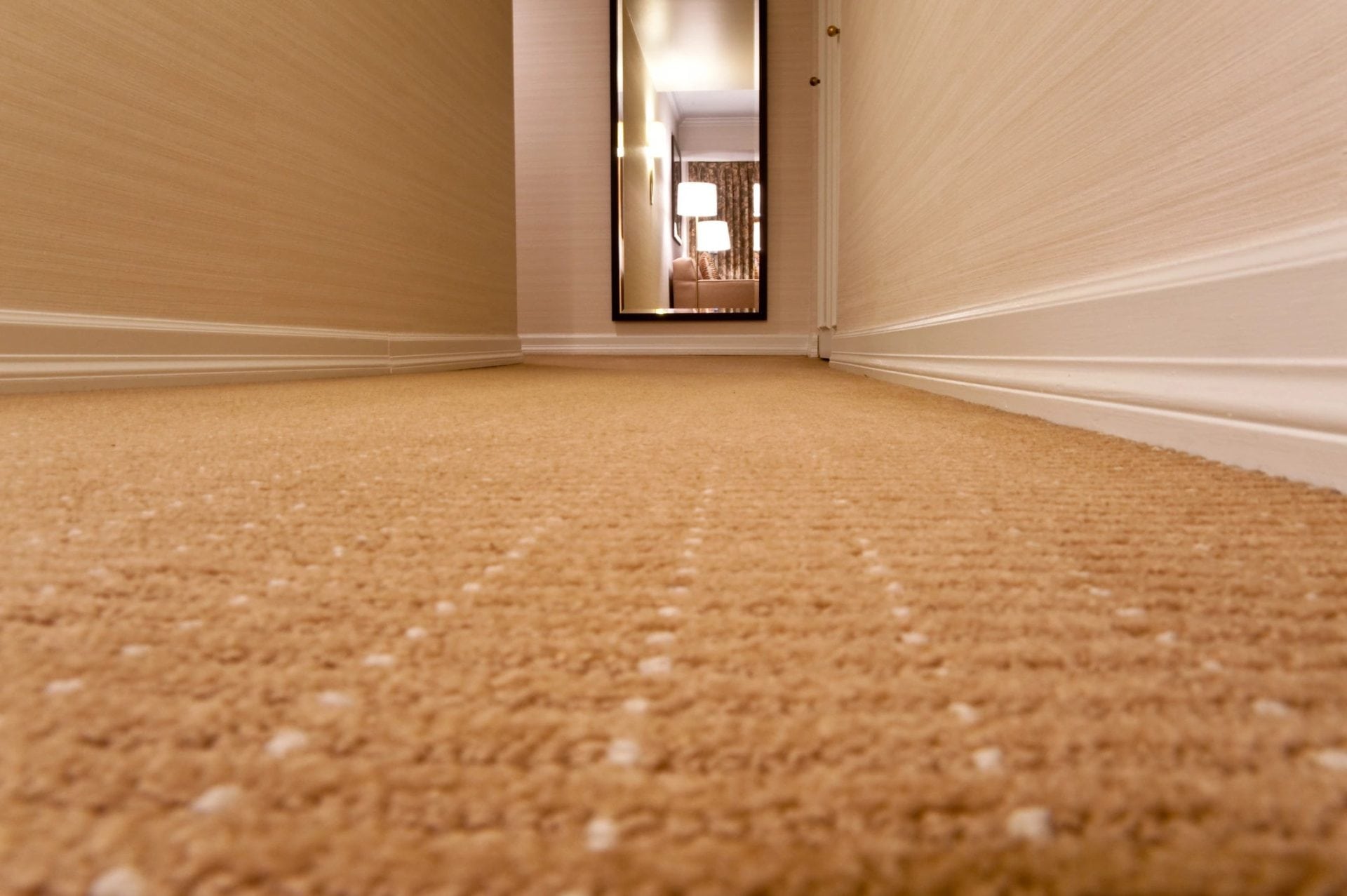 Carpet
Choose from a range of quality carpets that come in a variety of colors, sizes and design.
Ceramic Tile
The ceramic tiles we use offer the highest standards of durability as well as aesthetics.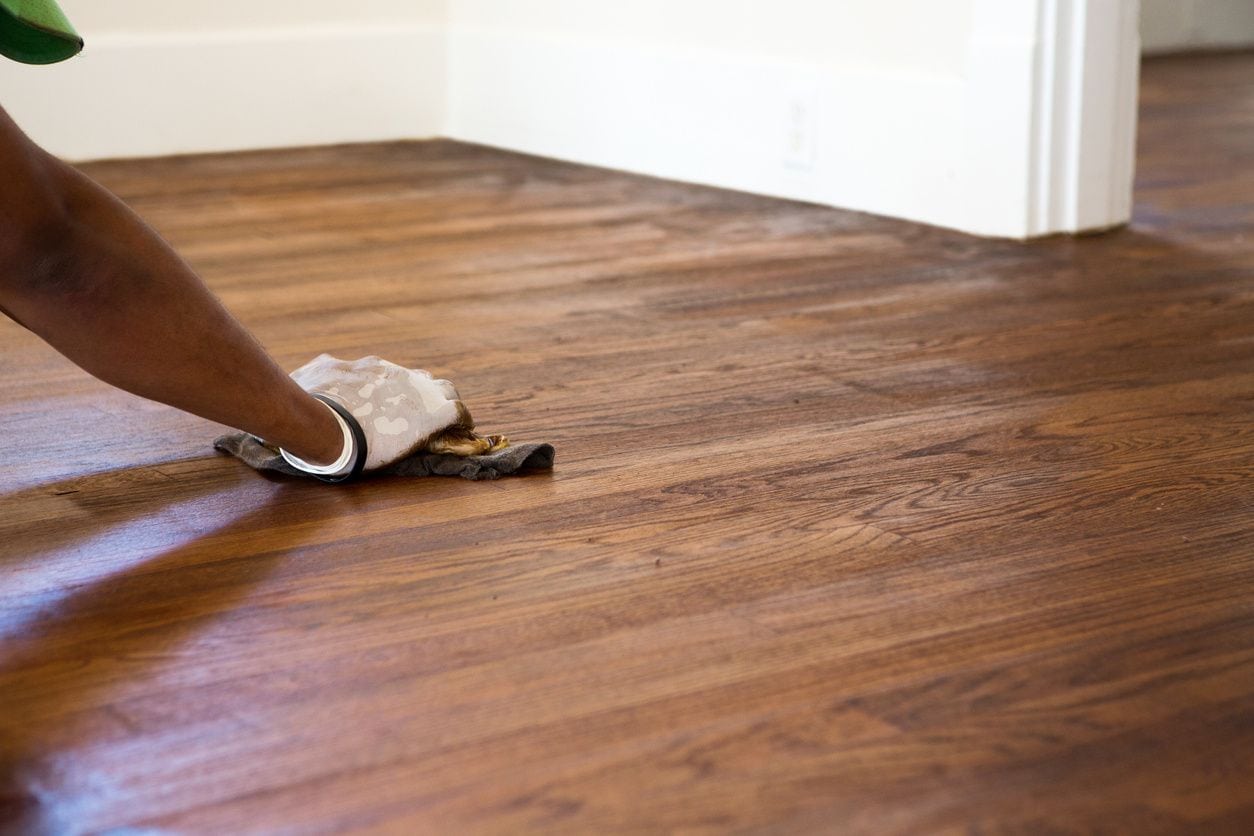 Sheet Vinyl
We install sheet vinyl flooring that adds add beauty and elegance to your home and office.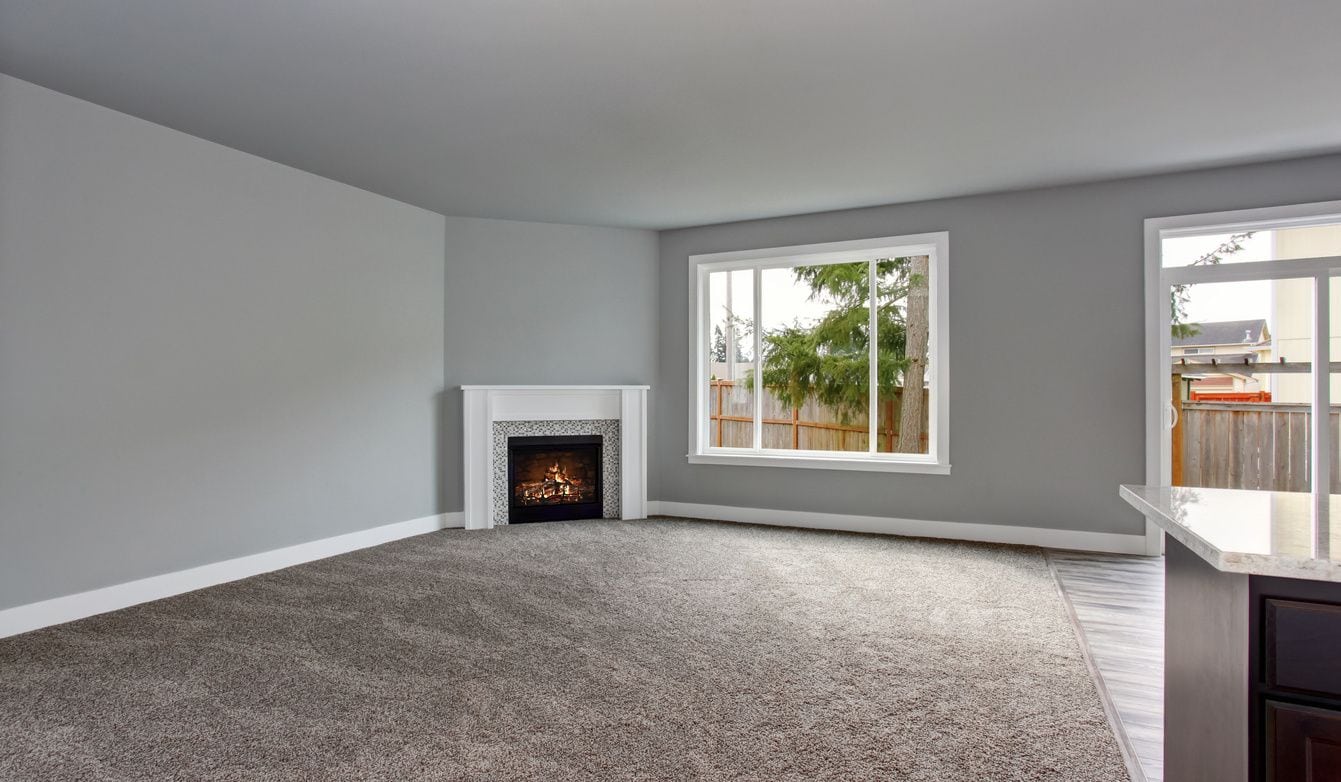 Laminate
Our laminate floors mimic stone, wood and tile without the high maintenance and cost.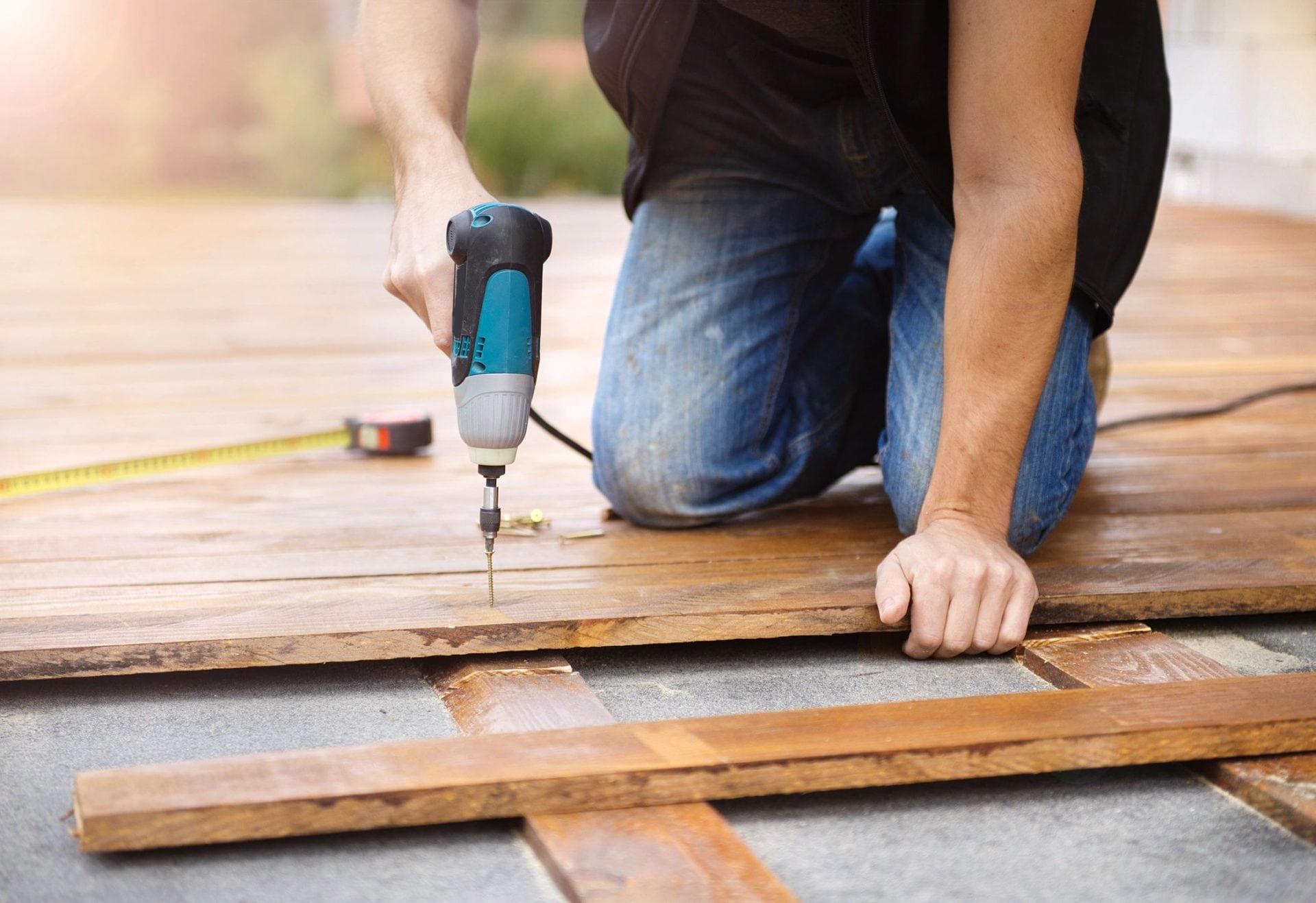 Hardwood
As hardwood experts, we bring you raw materials made from the highest quality timber.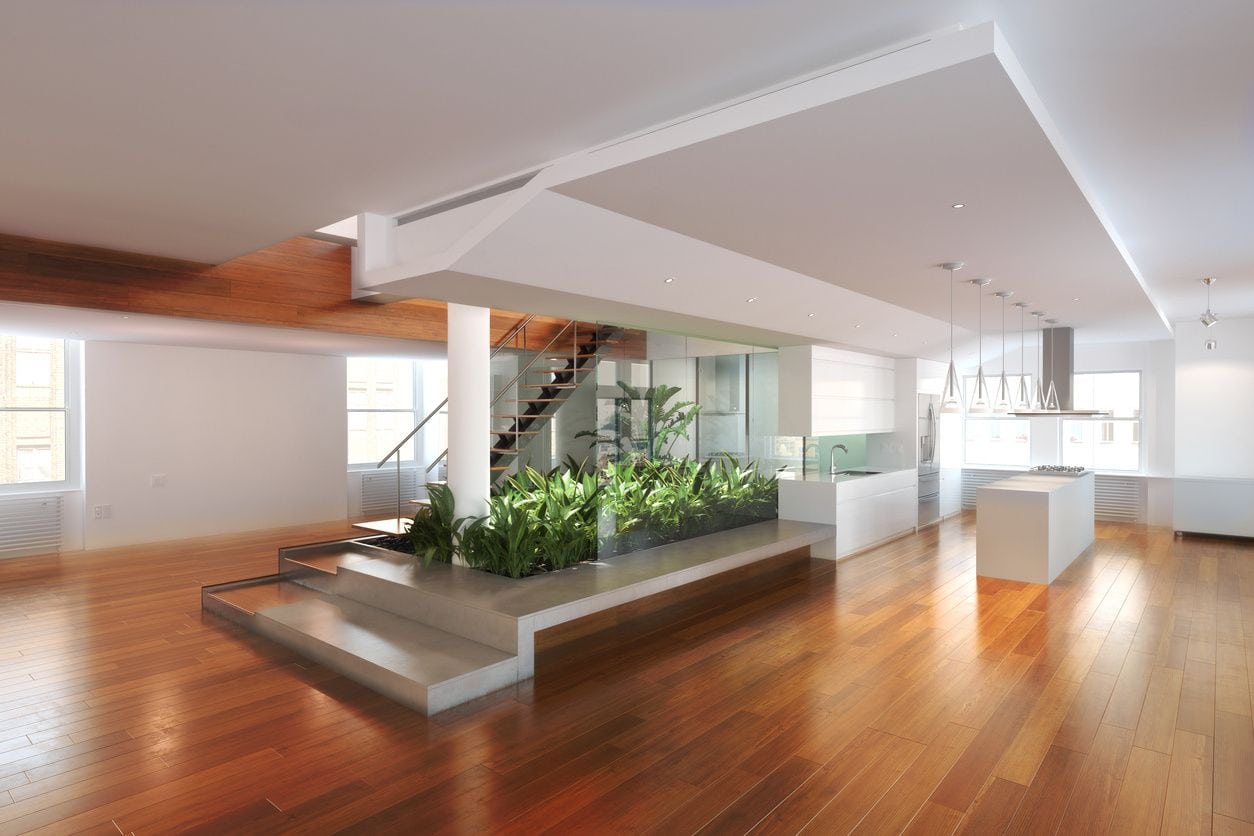 Luxury Vinyl Tile and Planking
Our luxury vinyl tile and planking are an affordable alternative to hardwood flooring.